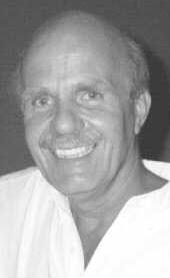 Dr. Wayne W. Dyer
"You are the sum total of your choices."
---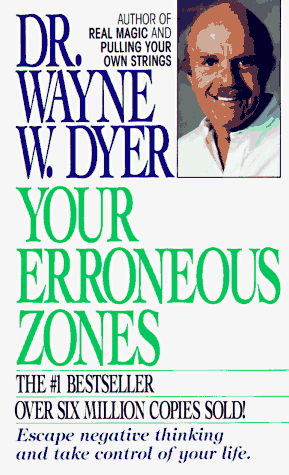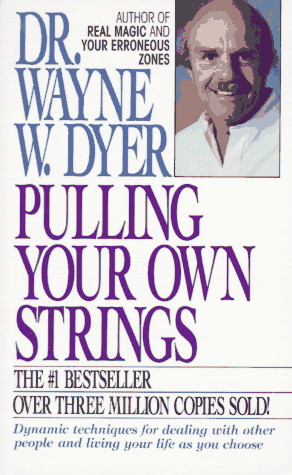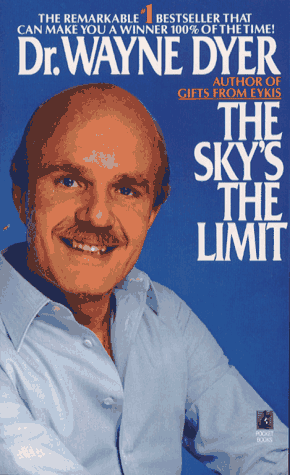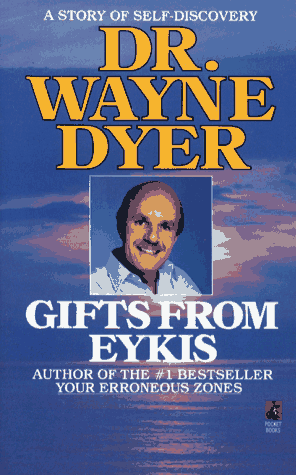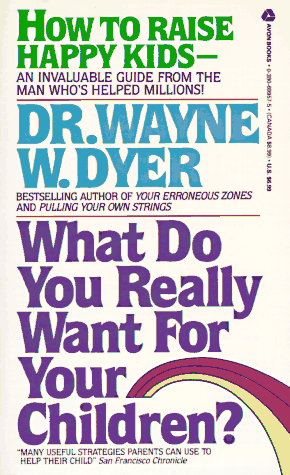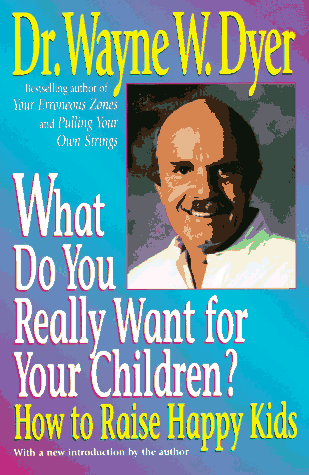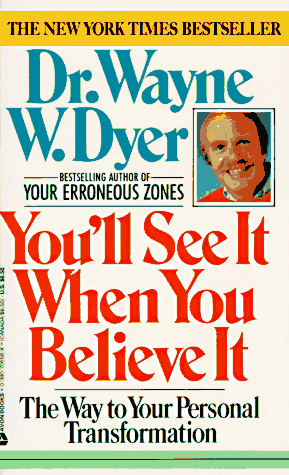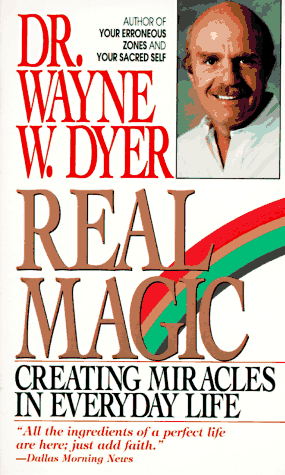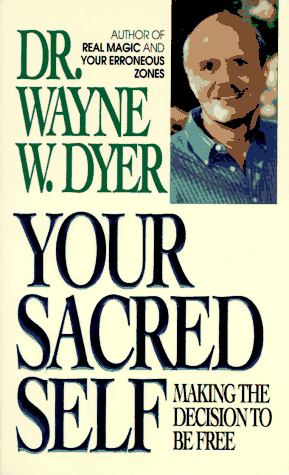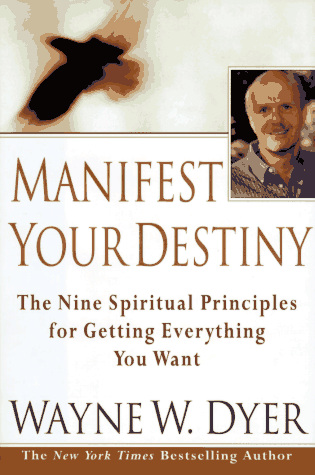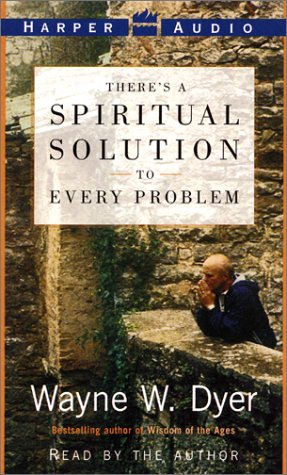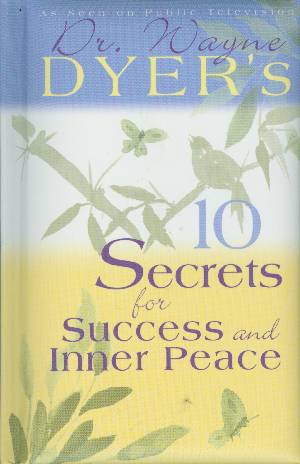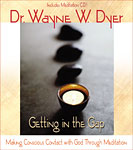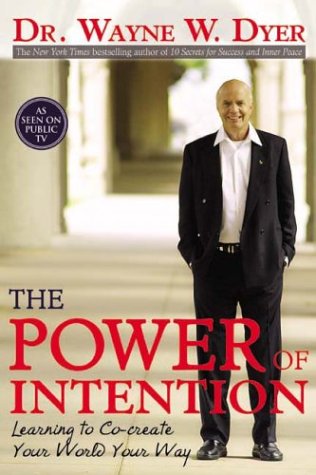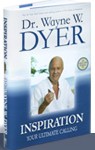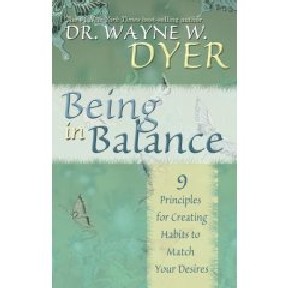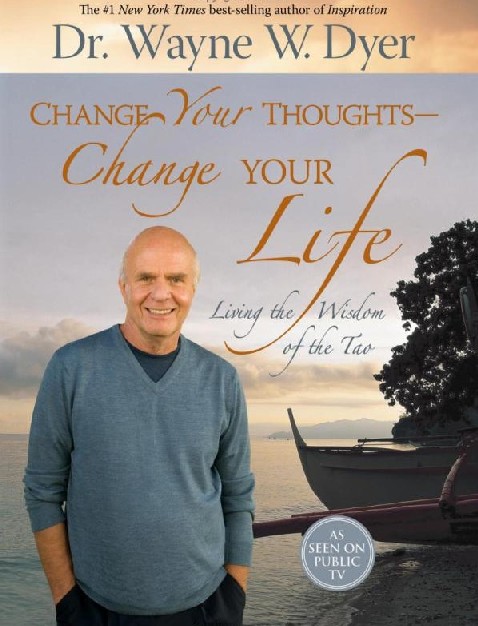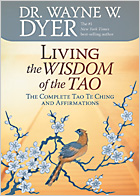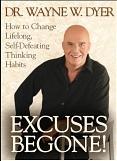 ---
Suggested reading order:
Your Erroneous Zones (1976) [YEZ],
Pulling Your Own Strings (1978) [PYOS],
The Sky's The Limit (1980) [TSTL],
Gifts From Eykis (1983) [GFE],
What Do You Really Want For Your Children (1985) [WDYRWFYC],
You'll See It When You Believe It (1989) [YSIWYBI],
Real Magic (1992) [RM],
Your Sacred Self (1995) [YSS],
Manifest Your Destiny (1997) [MYD],
Wisdom of the Ages (1998) [WOTA],
There's a Spiritual Solution to Every Problem (2001) [TASSTEP],
Ten Secrets for Success and Inner Peace (2002) [TSFSAIP],
Getting in the Gap [2003] [GitG],
The Power of Intention [2004] [TPoI],
INSPIRATION: Your Ultimate Calling [2006] [IYUC],
Being in Balance [2006] [BiB],
Change Your Thoughts, Change Your Life [2007] [CYTCYL],
Living the Wisdom of the Tao [2008] [LTWOTT],
Excuses Begone! [2009] [EBG].
---
Additional reading:
No More Holiday Blues (1986),
Everyday Wisdom (1993),
101 Ways to Transform Your Life (1994),
Staying on the Path (1995),
A Promise is a Promise (1996).
You can find these and other titles at Amazon.Com. Simply search for Wayne Dyer.


---

---
03/08/01: Hay House now hosts their own Dr Wayne Dyer site.

Random Quotes, tour schedules, and more....

---
Namaste. (Sanskrit greeting. Loosely translates to "I celebrate the place in you where we are both one.")
Namaste (translation)

"I honor the place in you where the entire universe resides.
I honor the place in you, where lies your love, your light, your truth and your beauty.
I honor the place in you, where...if you are in that place in you...
and I am in that place in me...then there is only one of us"
...Leo Buscaglia (Author of "Love," etc.)
<!a href="mailto:larrygc@webscope.com?subject=LarryGC's Wayne Dyer Page">

Back to Larry's Home or the top
100695/last update 081421